There is no denying fact that Gmail has made our life easier with its free and simple-to-use emailing platform. Most of us now rely on Gmail whether to send or receive emails or store crucial contacts in it. However, there are some situations where we need to export contacts from Gmail to use them in some other application or platform.
Thus, in this article, we will be discussing the simple steps to find out how you can easily download your crucial Gmail contacts to your computer or on your Android smartphone.
First, we will start with computers.
Steps to Export Contacts from Gmail in Computer
To download your contacts, first, go to Google Contacts.
Now here comes the user-specific scenarios:
A Single Contact: Check the checkbox placed adjacent to the contact name.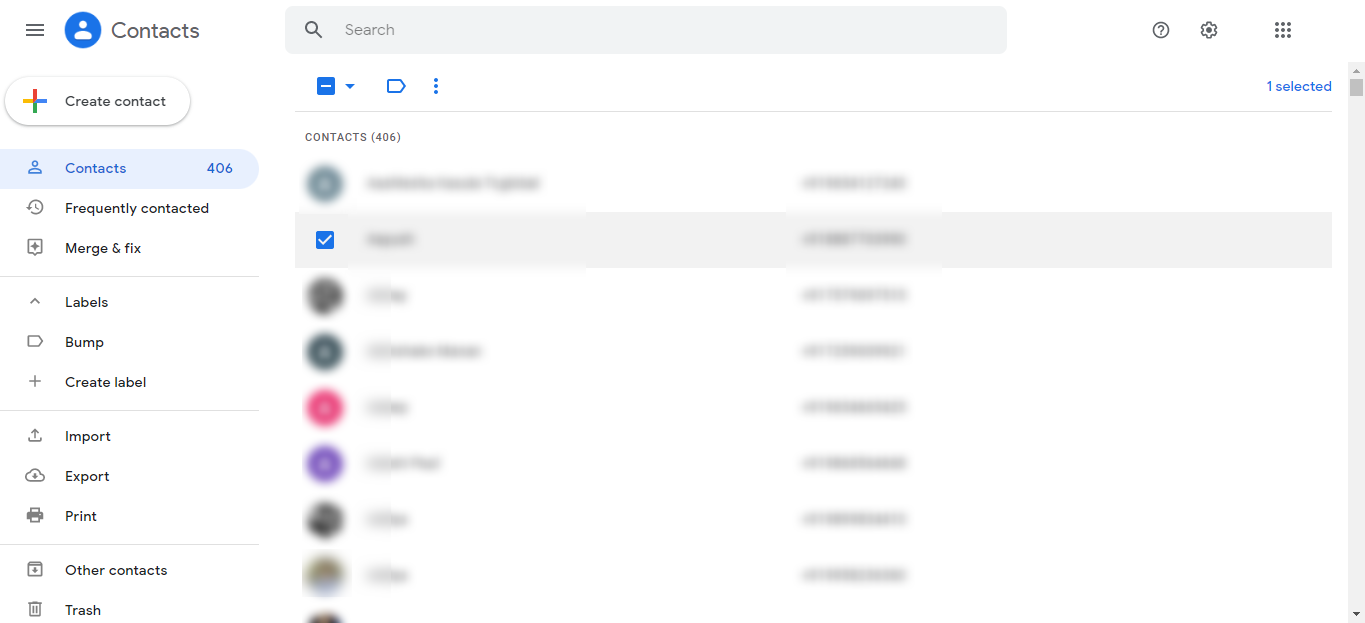 Multiple Contacts: Enable the checkboxes placed adjacent to various contacts (as per your need).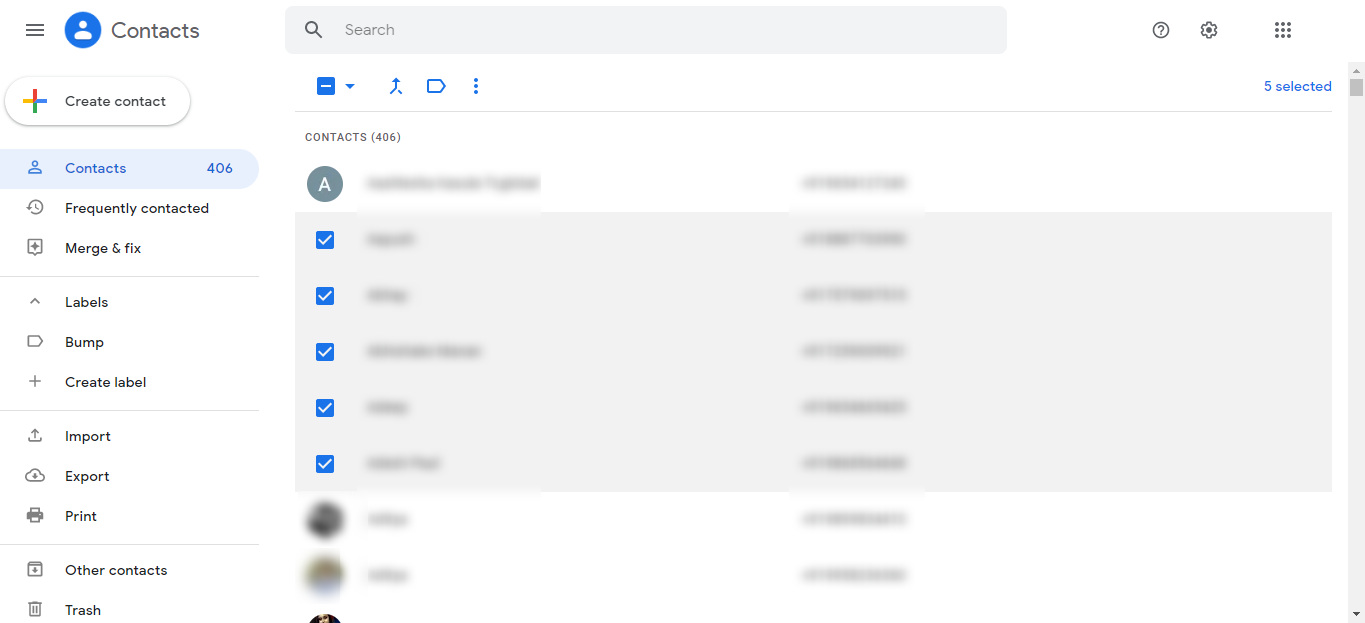 For All Contacts: Check the checkbox corresponding to any contact and then go to the Selection Action button and choose the All option.
Following that, click on the 3 vertical dots and click the Export option.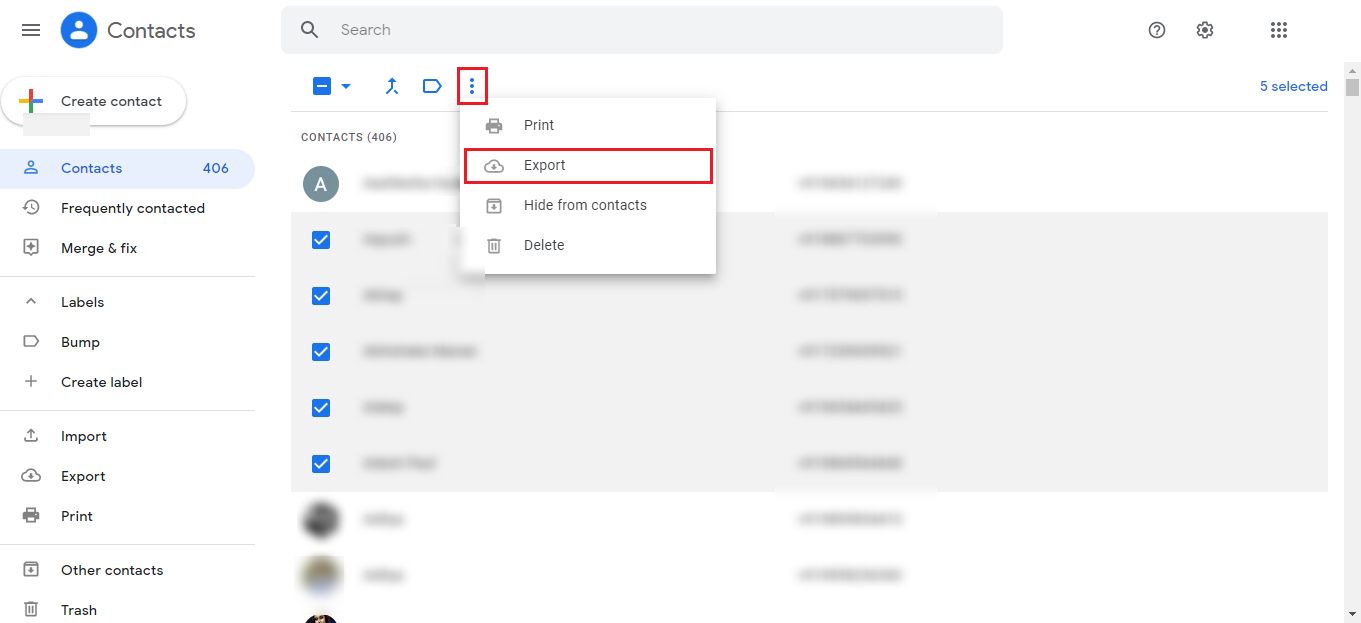 Now you get three options to export your contacts from Gmail i.e. Google CSV, Outlook CSV, and vCard (for iOS contacts).
Select an option from the available ones as per your usage.
Finally, click on the Export button to download all your Gmail contacts to the system.
Additional Tip: You don't get the option to select all contacts if you are using Google contacts for work or school.
You can also read the steps to download Gmail emails to your computer for free.
Export Gmail Contacts to Android Phone for Free
It is a crucial step for users to download their Gmail contacts who are planning to upgrade their Android smartphone. Downloading these contacts will help them to restore those contacts to their new android phone.
Tip: This step is only required if you haven't synchronized your contacts with your Google account.
The steps to export Gmail contacts are as follows:
Open the Contacts application on your mobile or tablet.
Click on Fix & Manage >> Export to a file option at the bottom.
Choose the accounts (one or more) to export your contacts from.
Finally, click on Export to .VCF file.
These were the simple steps to export your crucial Gmail contacts from Android phone.
Final Words
Since we have become dependent on our devices (Computer or smartphones), no one usually memorizes or notes down any contact. All our contacts are either saved on our devices or in our Gmail accounts. Thus, many users have a query that how can they export their contacts from Gmail to a computer or Android. So, we have explained both the solutions in this article in a step-by-step manner.